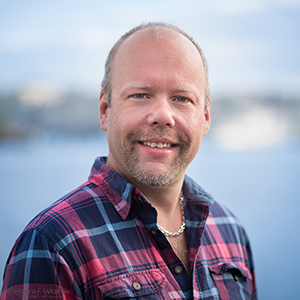 Mikael Widén photographer in Stockholm with 100% commitment and who love challenges.
Weddings, christenings, corporate events, parties, sporting events, studio photography.
"The criteria we had when we got married was that the pictures we took would be caught in the moment, live and show much love, without even be aware that the moment was photographed. Can happily say that all the images were just like we wanted them to be.
Can warmly and with great joy recommend Micke as a super professional photographer. "/ Gisela.

Please contact me by e-mail or give me a call.
[email protected]
-
+46700021980
Innehar F-skattebevis